Solutions
BACnet IP integration of door, window and safety technology
*
Integrating product solutions into building management systems via open standard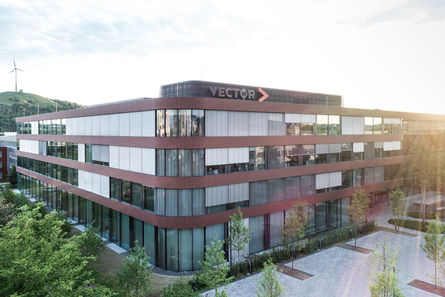 Solution for easy and efficient system integration
BACnet open communication standard
Standardised solution
Interdisciplinary automation scenarios possible
Can easily be extended thanks to modular solution
Connection to all BACnet systems possible
Contact us
Integrating product solutions into building management systems via open standard
Today, a building automation system is standard in many buildings. Many components, such as heating, aeration, lighting and shading are networked and communicate with each other. With GEZE Cockpit, automated system components from GEZE door, window and safety technology can be networked, centrally operated and monitored in a targeted way. Interoperability is ensured by BACnet, the most commonly used communication standard in building automation.
Application Areas
Integrating automatic sliding doors to protect the façade
Integrating automatic swing doors to control operating modes and check the status
Integrating smoke and heat extraction system valves to utilise the ventilation functions
Integrating door control units for monitoring emergency exits
Controlled safe door lock
Optimised maintenance options thanks to integration
Status check, alarm and error messages from SHEV control panels
*

Notice about the products displayed

The products mentioned above may vary in form, type, characteristics and function (design, dimensions, availability, approvals, standards etc.) depending on the country. For questions please contact your GEZE contact person or send us an E-Mail .